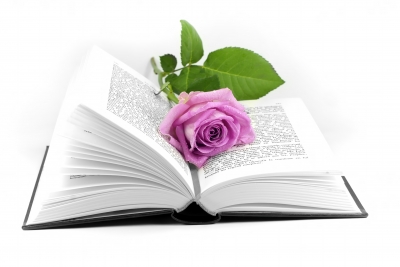 Christmas Chat with Rebecca A Review by Rebecca Movie Reviews
Beauty Quotes Cats Printable Recipes Fitness
Cookbooks Kitchen Essentials Gourmet Foods Health
Home & Garden Lavender Love & Romance
S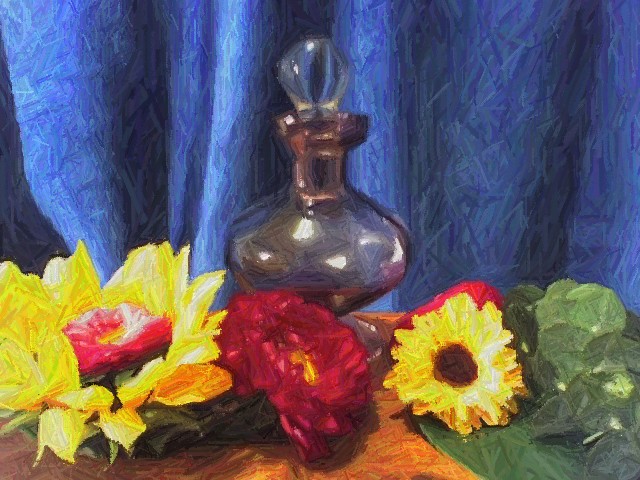 Computer Photo Fun - Digital Art

To see all pages at this site...
over 1000 pages to explore or look
for topics in the search box at the end of
this page for interesting results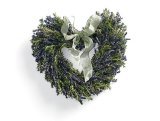 Thank you for visiting this site.
Come to visit or just to rest and when you
enter this site, may you be blessed.

Join me in Changing The Future of a Child
and change your own life through the joy
of helping another soul live a beautiful life.
Scroll back to this box after search...

Rebecca's Mailbox