Reviewing as a Lifestyle and
other Books by Rebecca Johnson

Press Release for Reviewing as a Lifestyle
I am a shy girl who grew up for part of my life barefoot on an African farm. Once I came back to America I struggled to find
my purpose in life. Then I discovered Amazon and started to review books after watching an Oprah show.
Now I'm a highly sought after reviewer who has been profiled in The Wall Street Journal.
I finally wrote a book so you can read my story of how I became one of the top reviewers at Amazon.

Here is what others are saying:
"When I saw this book...I honestly wondered what it is like to be a top reviewer
and what kind of experiences the author has had." ~ Angela Reads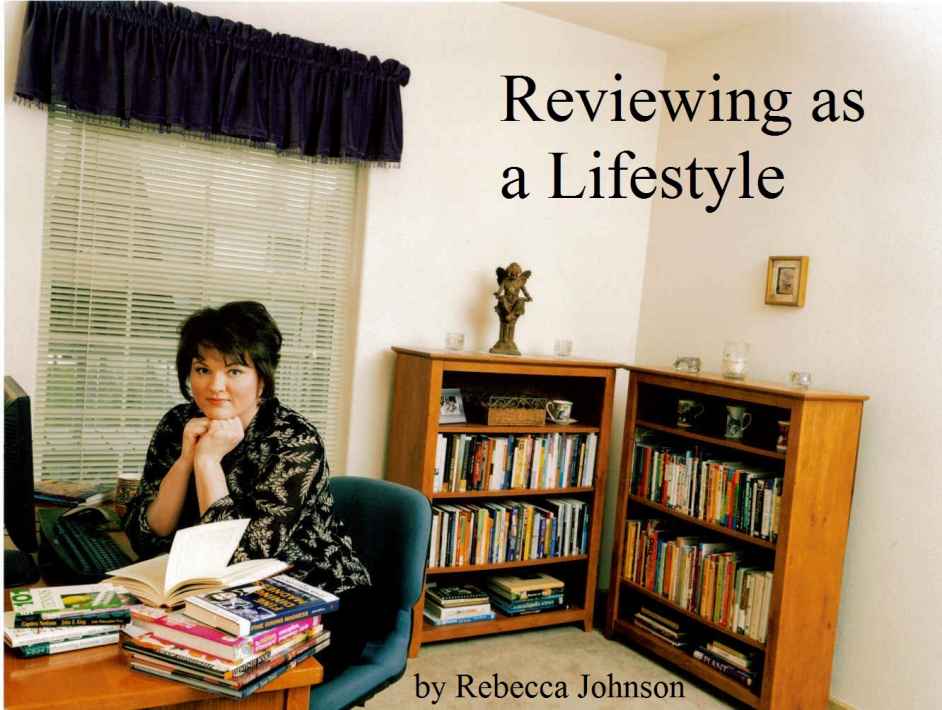 Reviewing as a Lifestyle is one of the first books ever written by a top reviewer at Amazon. In this
book I reveal what it takes to get and keep a top reviewer's attention. The comments I've
received over the years plus my answers are also included. I also reveal the 50
books I highly recommend and give my idea of what it takes to write a good review.

Poetry Book


"I loved it! Rebecca Johnson is a true poet. She paints vivid pictures in your mind
that leave you with some satisfied, comforting and beautiful feelings." ~ Flowerchild21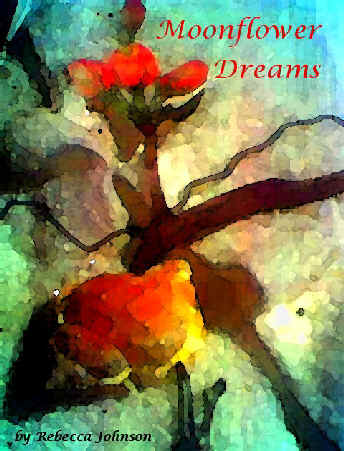 Poems often reveal human emotions and this book includes many subjects like longing, love,
loneliness, wishes, comfort, friendship and desire. A unique feature of this book is that
short explanations are included with the poems, which gives the reader insight into
why the poems were written. This is a journey into a poet's mind.

How to Overcome Depression
"This is a wonderful little book for those times when you feel unsure of what to do - when you're blue.
Having suffered and overcome her own battle with depression, the author offers
concrete suggestions based upon her own experience." ~ Lotus Girl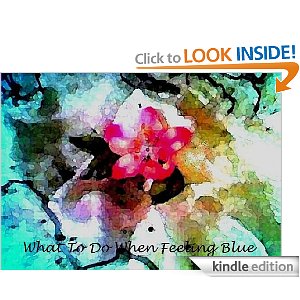 What To Do When Feeling Blue Kindle Book
What To Do When Feeling Blue is a book written for women who are suffering from
mild depression. In this book you will discover 5 ways you can feel better fast and 100
ideas for how to chase away depression. The ideas are based on personal experience.


Quote Book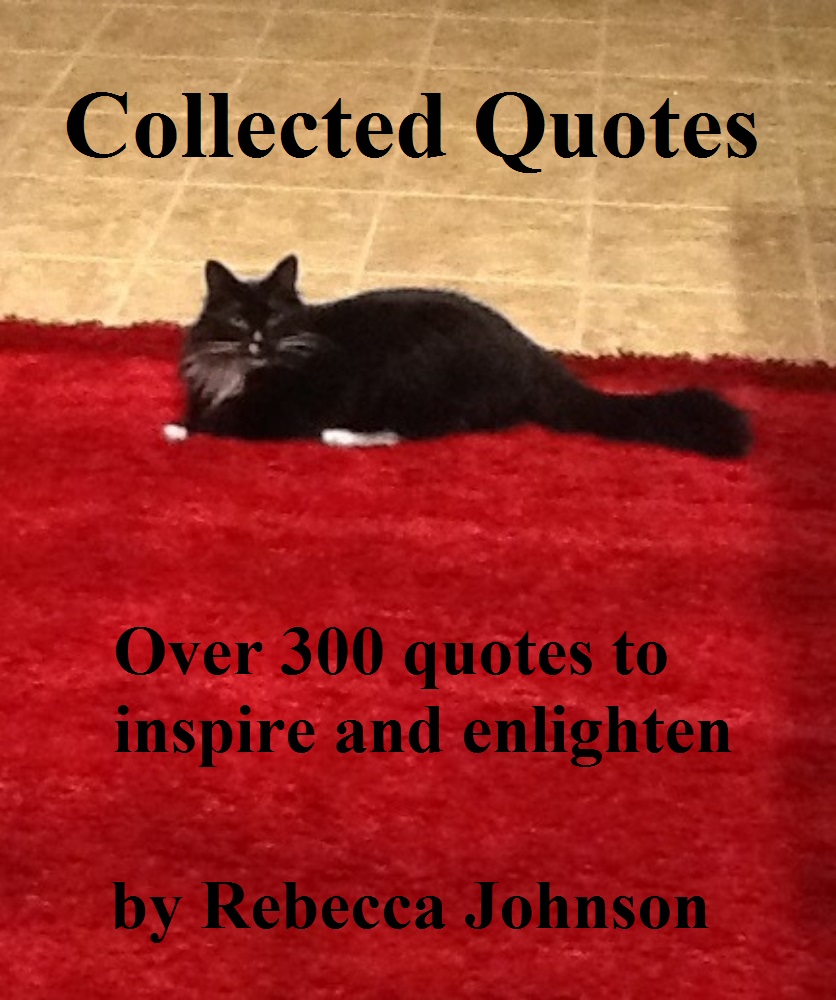 Collected Quotes: Over 300 quotes to inspire and enlighten
Collected Quotes is filled with treasures. This book has quotes to inspire you in your
life's journey. These quotes teach many things like how to be happy and
successful. These quotes are fun to read as they are life enhancing.

Fantasy Novel
"The poetic magic, the author, Rebecca Johnson, brings to this novel is mesmerizing.
The sea in all it's connotations is well represented. The romance of the sea, of the flowering vines
and the people involved are all filled with this poetic magic." ~ Prisrob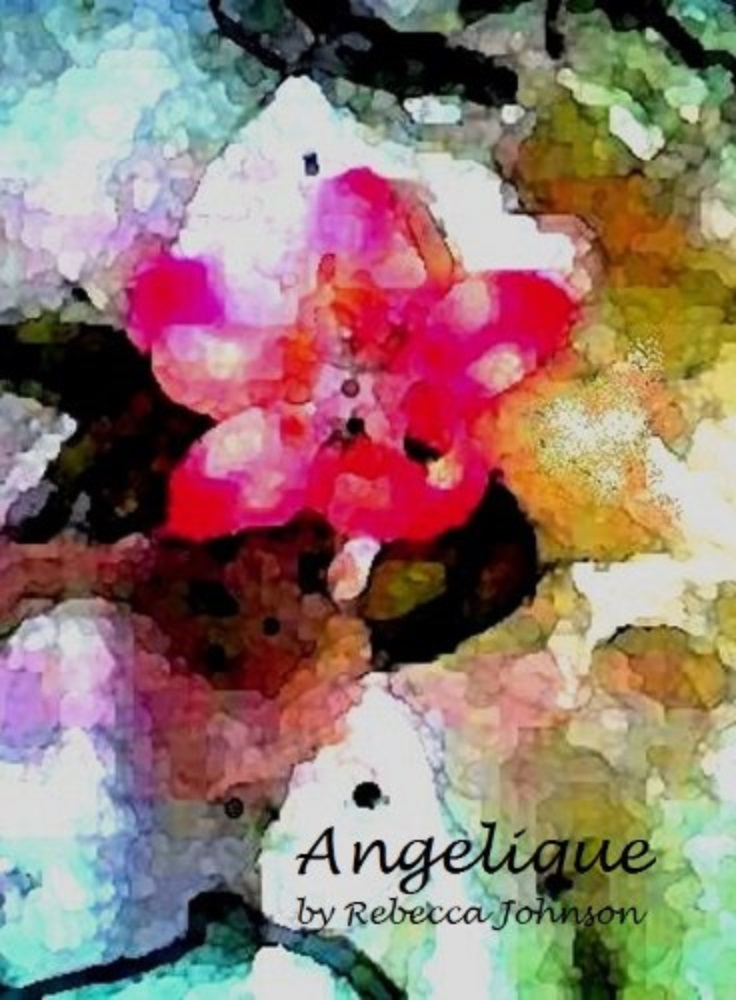 Angelique: An epistolary novel with recipes
Angelique is a poetic romance novel about a woman who is faced with a difficult decision. She
is dating her boss, but has fallen in love with a chef. Angelique and Jacques have a playful
spontaneous chemistry. They are planning a day in Paris but their plans fall apart
and they end up in a long-distance relationship. Their letters back and forth
become intriguing when they start to write a story together. This book
is based on reality and fantasy with touches of magical realism.

Paperback Cookbook:

Seasoned with Love: A Collection of best-loved recipes
inspired by over 40 cultures - delicious recipes!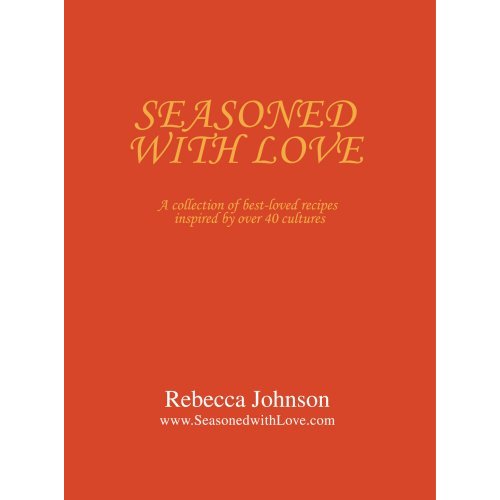 The Seasoned with Love recipe book is a collection of recipes from around the world. Wherever
I traveled and lived, I picked up cultural favorites. The recipes include exotic flavors of India,
gourmet chocolates, tantalizing pastries from France and traditional favorites from Africa and America.
This is a collection of 378 recipes along with entertaining facts and interesting tidbits.
Some of the recipes include: Applesauce with Lime and Cinnamon, Pumpkin Cinnamon Rolls, Danish Pastries
Macaroni and White Cheddar, Piroshki, Biscotti, Chocolate Whoopie Pies, Raspberry Cream Wafers,
Iced Thai Coffee, Spice Hot Chocolate, Indian Samosas, Shrimp and Chiles in Saffron Garlic Butter,
Curried Chicken Salad, Tossed Greek Salad, Cream of Asparagus Soup, Buttermilk Biscuits,
Risotto with Red Bell Peppers and Truffle Oil, Irish Salmon Patties, Spinach Lasagna,
Cinnamon Apple Pie, Orange Trifle, Fudge Brownies and Frozen Banana Kisses.

My Online Poetry Book
Published Nov 17, 2006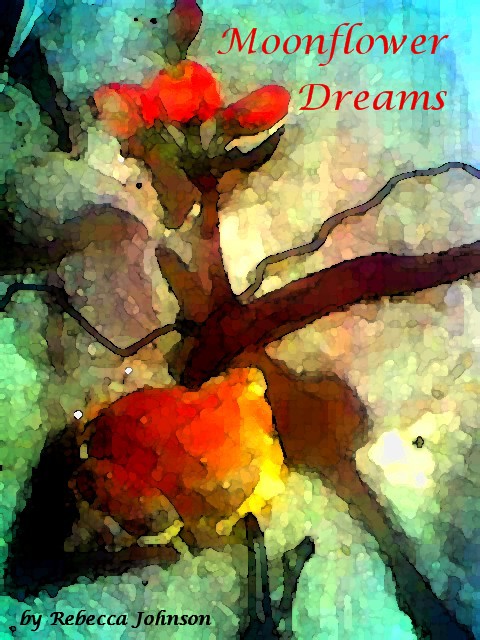 BIG NEWS: Publish a Kindle eBook in a matter of DAYS!!!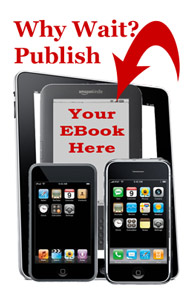 Read about my Experience with Producing
eBooks by taking a Kindle eBook Course