To read positive comments left by site visitors: Click Here

Did you send me a negative comment? Click Here

Visiting this site often will help to
increase the awareness of books featured
at this site! Thank you for visiting...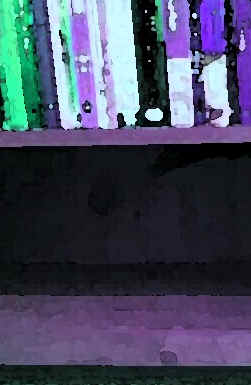 The "To Read" Bookshelf now
has "1" empty shelf!!!

I

all your letters! Thank you for your support this year!
You have truly seasoned my life with love. If you are looking for
something at this site and didn't find it, please feel free
to e-mail me and I'll do my best to guide you to
the page you are looking for.
Warmest Regards,
Rebecca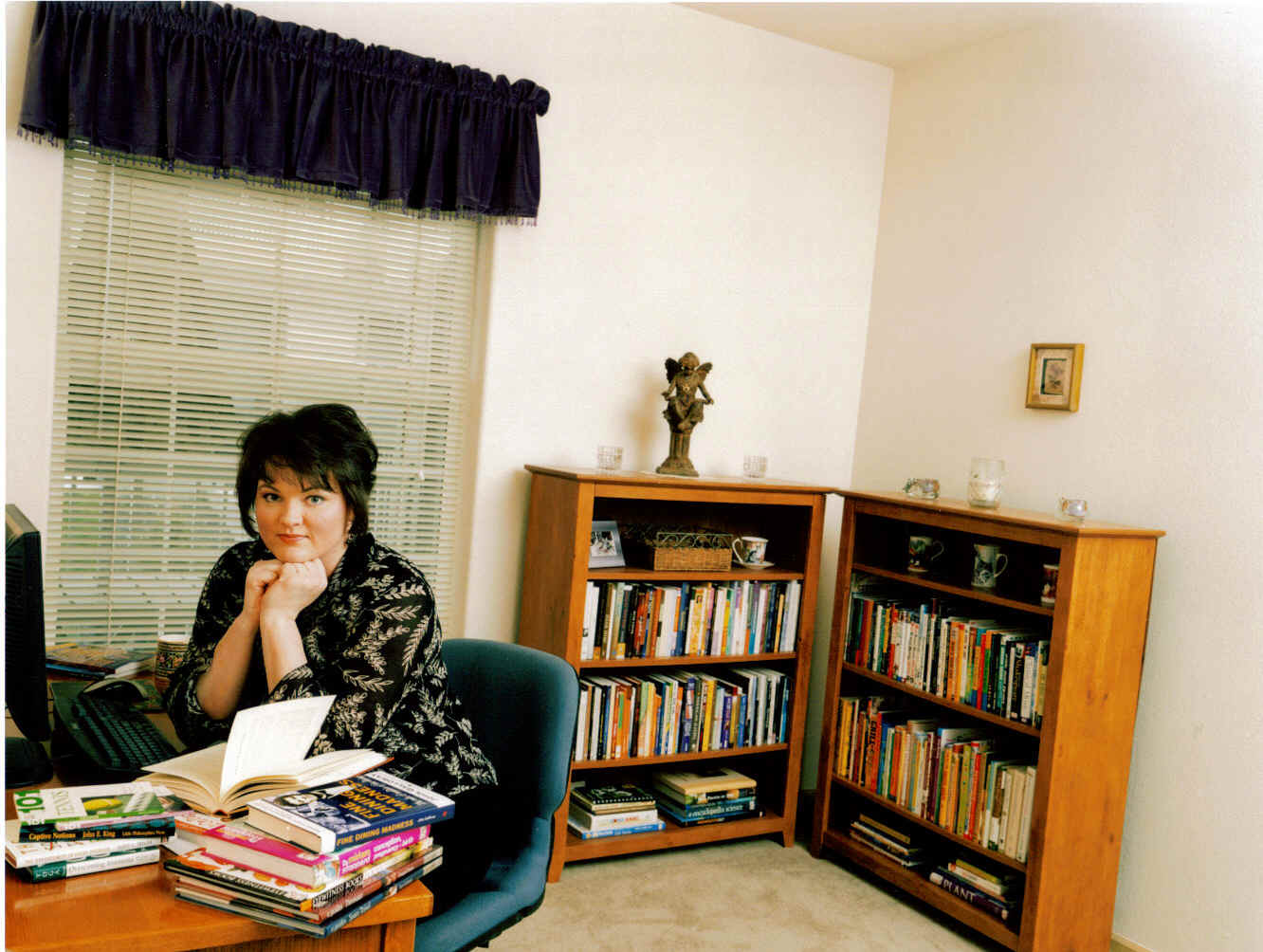 When I had two bookshelves filled to read, but
have learned to read faster!

Your Important Comments - Read what site visitors
are saying about this site and The Rebecca Review.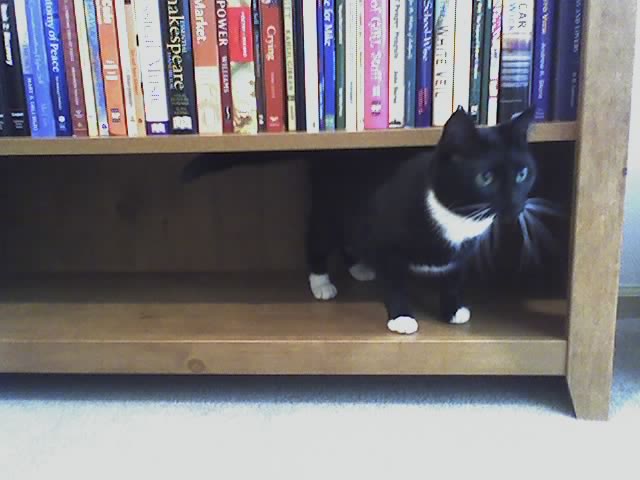 Main Pages


Also see: ALL PAGES