Ships: Saint Basil, the Santa Claus of Greece, is said to make his journey to deliver
presents in a ship. Three ships are symbolic of the Trinity, Father, Son and Holy Spirit. The number three is a number used often at Christmas time, e.g., The Holy Family, Mary, Joseph and the baby Jesus.
Skiing: Take a trip to Leavenworth, WA to experience a Bavarian Village in the winter. You can take a Snow Train up to the mountain village or stay in a cabin. There are plenty of cross-country ski trails.

Snowman: If you live where it snows you will remember how heavy those snowballs can get as you roll them across the yard with your gloved hands. I recently saw a snowman which also served as a bird feeder. Scoop out some of the snow in the front
or back of the snowman and fill it with birdseed.
Spices: Clove studded oranges make nice decorations. Cinnamon sticks to stir hot chocolate are fun. Remember to buy new spices each year before you bake. Buying spices in bulk is often much cheaper or look for the best spices from Penzeys. They also have a nice mulling mix.
Stars: The wise men followed a star to Bethlehem. In some countries the appearance of the first star on Christmas Eve is the signal for lighting the lamps and beginning the Christmas Mass or festivities. Christmas Site
Stockings: "The Stockings were hung by the chimney with care, In the hopes that
St. Nicholas soon would be there;" - The Night Before Christmas
In Europe, wooden clogs are sometimes used and are placed next to the fireplace
with food for the reindeer or white horse.
Traditions: Watch a favorite movie or decorate the tree at the same time each year. Look for local event or ask family for holiday memories you can recreate.
White Horse: Saint Nicholas uses a white horse when he travels to distribute gifts.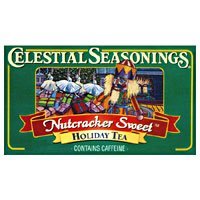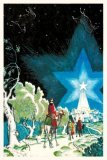 Three Wise Men: These men were the kings or Magi who followed the Star to Bethlehem bearing precious gifts for the Christ Child. In Spain, it is believed the wise men leave gifts at Christmas time.
Three Wise Women
would have...
Asked directions,
Arrived on time,
Helped deliver the bay,
Cleaned the stable,
Made a casserole,
Brought practical gifts and
There would be
Peace on Earth.
Working Out: On a not so serious note, this really is an American holiday tradition. We all have to work out so hard so we can eat what we love. See my fitness pages where I have links to all my favorite workout videos!
Wreaths: Always festive!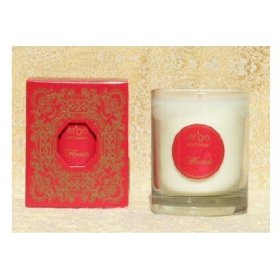 Yule Log: This Log is often a decoration at Christmas time. The log should come from an olive, almond, acorn, hickory, apple or other fruit tree. We make a Chocolate Cake Yule Log which has a delicious chocolate icing.