2 Cornish Game Hens (2 1/2 pounds)
Marinade

1 cup balsamic vinegar
(or look for Grey Poupon Balsamic Vinegar at your local store)
1 whole garlic bulb, cut in half horizontally
1 large yellow onion, chopped
4 springs fresh rosemary
Glaze

Pan juices
1 tablespoon muscovado brown sugar
1 teaspoon chicken base
Freshly ground Tellicherry peppercorns
1. Place a large resealable bag in a plastic container (for safety! in case the
bag breaks because the bones on the chicken are pretty sharp when the chicken
is cut in half.). Then, cut the hens in half using a sharp butcher knife. This is pretty
easy and won't take much effort.

2. Place halved hens in the plastic bag. Top with the balsamic vinegar, garlic,
chopped onions and sprigs of rosemary.

3. Close the bag and seal to keep in juices. Marinate overnight or at least 12 hours
and turn the bag at least once during the marinating process.

4. Preheat oven to 350 degrees.

5. An hour before serving, dump the entire bag (marinade and all) out into the
13-inch griddle pan. Arrange the halves so that the wings are facing up. Top each
with a rosemary sprig.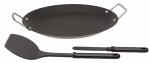 Calphalon Professional Nonstick
13-inch oven safe griddle pan
Chefs Catalog
6. Roast uncovered for 1 hour.

7. Set the roasted hens on a serving platter. Strain the juices and return them to the
pan. Simmer until reduced almost by half. Tilt the pan so you can remove most of
the grease which is clear and easy to remove with a large spoon.

8. Heat over medium heat and add the brown sugar and chicken base. Cook just
until thickened and has the appearance of a glaze. Pour the glaze over the hens
and serve with a sprinkling of freshly ground pepper and a bit of seasoning salt.
Hint: Serve with your favorite herbed rice and vegetables. You can also add a
bit more sugar to taste. You can also just season the glaze instead of seasoning
each hen-half before serving. If you can't find Cornish hens, you could use
chicken pieces.
Serves 4 when you have other courses or serves 2 as
an elegant main course.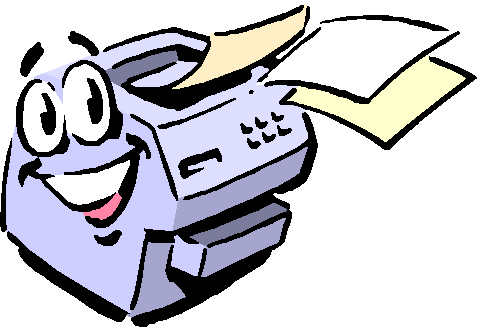 Click here for a printable version