Marinated Chicken

4 skinless, boneless chicken breasts (2 lbs)
2 tablespoons Penzey's Greek seasoning
2 tablespoons white vermouth or water
2 tablespoons freshly squeezed lemon juice
2 tablespoons vegetable oil
1 tablespoon prepared Dijon mustard
1 tablespoon honey
Peppercorn Dressing

2 tablespoons Penzeys creamy peppercorn dressing base
1 tablespoon water
1/2 cup sour cream
1/2 cup mayonnaise
2 teaspoons white balsamic vinegar
1 teaspoon honey
1 head iceberg lettuce, sliced
8 large flour tortillas
1. In a large bowl, mix Greek seasoning, vermouth or water,
lemon juice, vegetable oil, mustard and honey.

2. Slice chicken breasts into long strips. Place chicken strips in
marinade and stir to coat. Set aside or in refrigerator.

3. In a medium bowl, whisk peppercorn base, water, sour cream,
mayonnaise, vinegar and honey.

4. Heat a large frying pan/13-inch nonstick griddle or 5-quart
sauté pan over medium heat. Fry chicken until well browned
and no longer pink in the middle. You may want to fry the
chicken in two batches.

5. To make Wraps: Heat tortillas one by one in the microwave
for a few seconds. Top with meat, lettuce and creamy
dressing. Roll up and enjoy.

Makes 8 spicy chicken wraps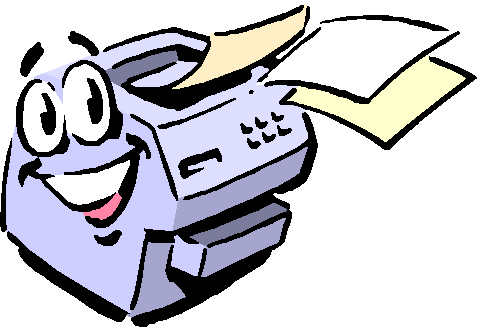 Click here for a printable version