Fritters
1 cup canned pumpkin
1 large egg
2 tablespoons granulated sugar
2 tablespoons golden brown sugar
1/4 cup + 2 tablespoons all-purpose flour
1 teaspoon baking powder
1/4 teaspoon salt
1/4 teaspoon pumpkin pie spice
3 tablespoons butter for frying
Cinnamon Sugar
1/2 cup granulated sugar
1 1/2 teaspoons ground cinnamon
1. Fritters: In a large bowl, use a whisk to mix pumpkin, egg,
granulated sugar and golden brown sugar.

2. Sift flour, baking powder, salt and spice into batter, use whisk
to stir until blended.

3. Cinnamon sugar: In a small bowl, stir sugar with cinnamon.

4. In a 13-inch griddle, heat butter over medium heat until bubbly.
Fry tablespoons of pumpkin batter. Turn and fry
until the mini-pancakes bounce back when lightly pressed.

5. Toss pumpkin fritters gently in cinnamon sugar.

Hint: Serve with orange slices.

Makes 12 fritters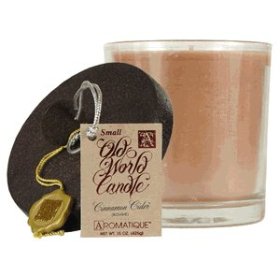 Click here for a printable version
Gifts