Chicken Kabobs
1 pineapple, peeled and cut into large pieces (large enough so they won't fall off skewers)
2 medium Walla Walla onions, cut in half, then into 8 wedges like a pie
1 red bell pepper, cut into 1-inch pieces
1 yellow bell pepper, cut into 1-inch pieces
1 green bell pepper, cut into 1-inch pieces
4 chicken breast halves, cut into 1-inch cubes
2 tablespoons olive oil
1/2 teaspoons garlic salt
1/2 teaspoon poultry seasoning
Ground Tellicherry peppercorns
14-16 long bamboo skewers
Chutney Glaze
1/2 cup peach chutney from Protea Imports
2 tablespoons teriyaki sauce and marinade
1. Place pineapple, onion wedges and pepper pieces on a large plate.
2. Place the chicken breast cubes in a small bowl, drizzle with oil and sprinkle
with garlic salt, poultry seasoning and pepper. Stir around to coat
chicken with seasoning and oil.
3. Skewer chicken, pineapple and bell pepper pieces.
4 Mix chutney and teriyaki sauce with a basting brush.
5. Grill kebabs until chicken is completely cooked and no longer pink.

Hint: We also make kabobs with steak cut into 1-inch cubes.
We alternate onion with the meat pieces.
Tip: I love the Greek seasoning from Penzeys which I
sprinkle over the meat along with olive oil. It is the easiest dinner ever.
Serves 4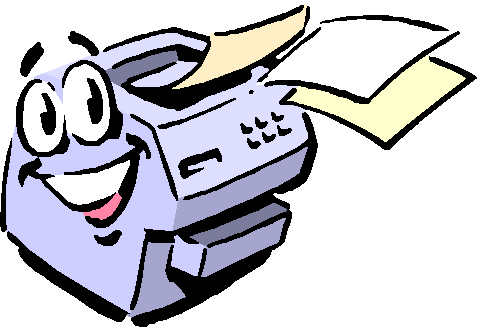 Click here for a printable version